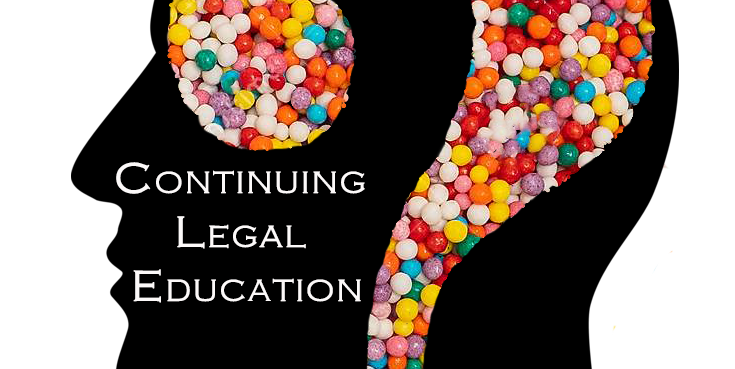 ARLA was proud to present former FRA Deputy Regional Director and Inspector Andy Foster, along with SMART/TD President Jeremy Ferguson; moderated by Anthony Petru and Matt Darby.
Howard (Andy) Foster, retired FRA Deputy Regional Director, started his railroad career with the former C&O, which later became CSX. In 1994 he joined the FRA. Andy uses his expertise is Motive Power and Equipment as a consultant now.
President Jeremy Ferguson, started railroading in 1994 as a conductor on CSX at Grand Rapids, Michigan. He was promoted to engineer in 1995 and is a member of Local 313 in Grand Rapids, Michigan.